Exciting Adventure
Awaits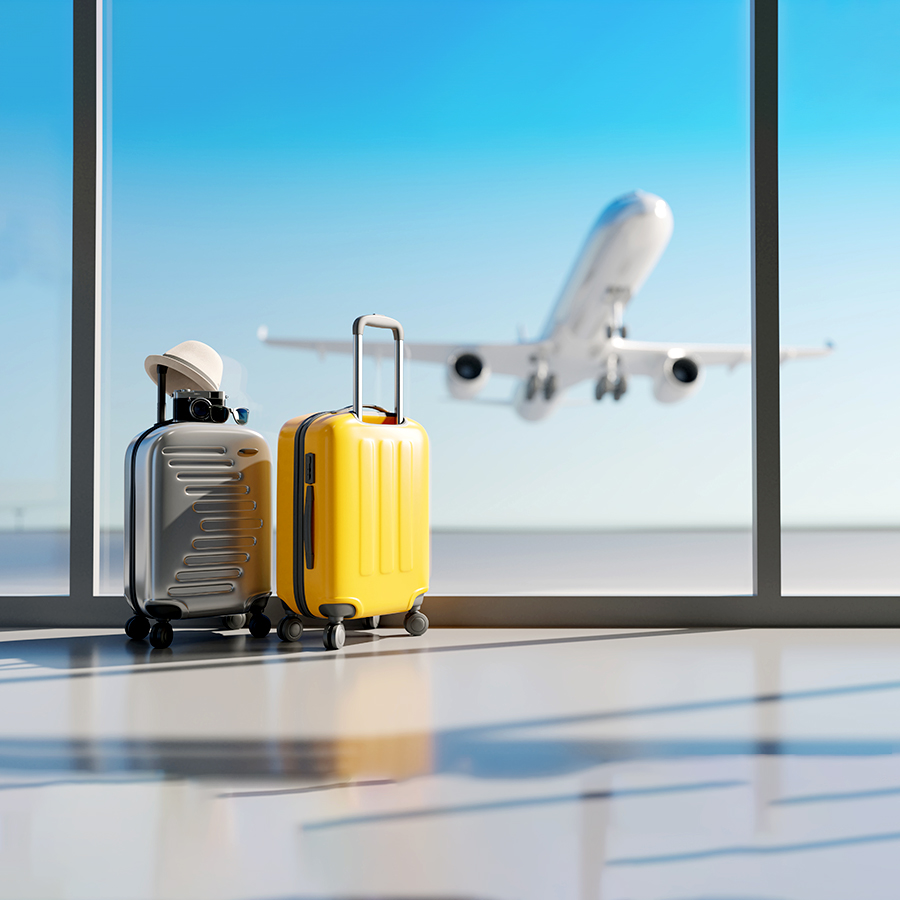 Vaigai Wings Begins
Your Adventure
Planning your next trip, whether for business or pleasure, should be an enjoyable, worry-free experience. At Vaigai Wings, we excel at meticulous planning and professional execution, ensuring your journey is nothing short of perfect. With a reputation for reliability, professionalism, and a personal touch, our service is considered among the best in the industry.
Since our establishment on January 17, 1986, we have consistently satisfied a diverse spectrum of clients worldwide. Whether it's business or leisure travel, you can depend on Vaigai Wings to deliver exceptional service and fulfill your travel needs. Choose us, and we'll get you going, making your trip a memorable and hassle-free experience.
Explore Beyond
Boundaries
Embark on unforgettable domestic and international tours with us. Explore scenic wonders, immerse in diverse cultures,
and create cherished memories on your journey of a lifetime
We recently sought assistance from VW in regards to our Son's Australian migration process. They have been very professional, encouraging & supportive throughout the whole process. Special thanks to Mr. Karunakaran & Ms.Renuka Devi who have been following up right from start and advising us of step-by-step process and relevant documents. Eventually the outcome was positive and our son's PR visa got approved due to their persistent efforts. We were promptly notified about visa within hours. Our journey with VW has been very memorable since 2012 with tourist & PR visas and till to date they have delivered as promised and we are extremely satisfied and we feel contented. Thanks again Mr.Karunkaran Sir & Ms. Renuka Madam for your continued support to our family .
I sought the service of Vaigai for renewal of my passport. They promptly got me the interview and the passport was delivered to me within a week, though it was a normal and non tatkal service. The staff were courteous and guided me through the process with useful instructions. I will recommend them for any international and domestic travel assistance.All the best for the team.
Appreciate Ms.Renuka for the personal care she took to promptly respond and arrange to get my passport reissued in a week's time.. Thank you for the efficient service rendered. Wishing you all the best for all your future endeavours.
I got to travel to Dubai through Ms.Renuka whos part of this travel agent. It was a pleasure and I had no trouble getting the visa processed in just 2 working days. Excellent services.
Excellent service by the team at Vaigai. Right from the start to the end they coordinated well for renual of my mothers passport. Thanks a lot for their service.
I got the passport. Thank you very much Mrs.Renuka mam for a wonderful service support for getting the same promptly. My good wishes to vaigai wings.
Secure Your Epic Travel Adventure Now! Let's Explore